Turn Your Website Clicks Into

Cash

!
...if Google can do it, so can YOU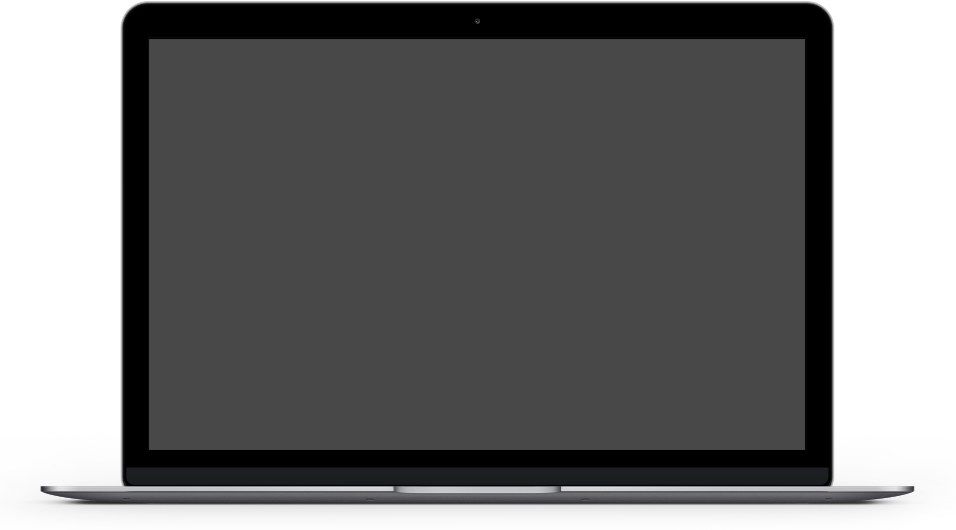 Private Beta Registrations Open
GroupAd Pays You

For Your Website Clicks.
Use the slider below to see how much money you could make by connecting your website to the Groupad network.
Buying clicks is expensive and most clicks just leave your website...without coming back.
Most Website Visitors...

Are Lost Opportunities
The average Google Ads cost per click, on the search network, was $2.41 in 2019.
Tyson Quick, Instapage 2019
Groupad creates value for your website cookies, by grouping lots of websites together in-order to sell those cookies...just like the big guys!
Most small websites don't have enough cookies and therefore cannot sell them on their own.
Groupad bundles together the cookies from 1,000's of small websites and sells those bundles to the Advertising Networks.
The revenue from the cookie sales comes back to you.
You place a small piece of code onto your website, similar to Google Analytics. We can help you to do that or you can do it yourself.
Once the cookies are sold, we allocate the cash to your GroupAd account and you can then withdraw the funds to your bank account.
Why is no one else doing this?
The big guys have been doing this for years...but the small guys haven't been able to until now!
We do not collect personal identifiable information and we manage the legal notifications for you.